My early preparations during summer has lead me to sketch up new ideas of modeling diagrams in a more larger scale, like turning a normal object into something mysterious but huge beyond anything then I could ever produce in three dimensional. Primary method into large structures were searching for answers on Japanese influence into various hybrids or monsters known in their own culture, as they were told in stories, ancient artifacts and folklore tales of what could inspire me to develop new diagrams of planning with my next resources of wooden carving and blending with two materials I mostly used in last years Doodle hybrids.
New technique of large-scale netsuke experimentation:
Start of plan on my own diagrams of shaping regular animals into unseen Japanese monsters
Investigate on new artists of Niki de Saint Phalle and Auguste Forestier
Practice on doodle sculpting in skeletal wooden figures and combine with various materials used in handmade
Study on Netsukes/Pokémon influence into my own model's details
Manipulate with chicken wires and fabric-hessian dips in plaster
Work on prototypes towards my masterpiece for exhibition near Christmas and Degree show- end of term 3
Evidence on large scale methods:
These are the early works in wooden straws that meant to resemble a lion and gorilla, which it said to have mentioned in many different forms of animals as Japanese would describe them as kaiju or in translation giant monsters and it had filled my inspiration of building my year 3 models in such big scales.
Mostly to resemble a replica of my chosen monster that comes from different periods or cultures meant to examine on their legacy of being gods among mankind like some creatures of Pokemon were legendary like noting we ever heard or seen in our world and monsters I've remember from childhood which are brought into the realty of Monster-verse films via Godzilla and Kong universes.
For my term 1 project to take effect I started to craft my first prototype form of a wooden skeleton as if this method could be identical shape of the Trojan-horse. Giving my model's appearance of a lion while drawing my blueprints in sketchbook of what I'd gathered in resources of plaster equipment and put them all together to make a perfection of a fiery-power replica of Solgaleo.
Method in Netsuke diagram of my prototype: Blazing-Solgaleo:
After finishing my prototype I begin to make a second alpha of the gorilla, which shows me a reflection to a childhood celestial titan called King-Kong like throughout his battles with ancient monsters like all kinds of predators even rivals whom to had crossed paths once. That I do the same in plaster with an added marble eyes, followed with doodle colouring to my Grillaboom figure in a jungle habitat next to his arch-rival's home-turf of ignited flame desert with Blazing-Solgaleo.
Using Petrit Halilaj's knowledge of visual stage arts, I'd crafted several props of two half's of both fiery desert and blossoming rainforest and at wherever they roam across lands or regions their elemental powers would spread as they walked on the very earth humans felt in their presence.
Term 2 development of Elemental-beasts phase 2-Nighttime theme leading to the path of the Degree-Show: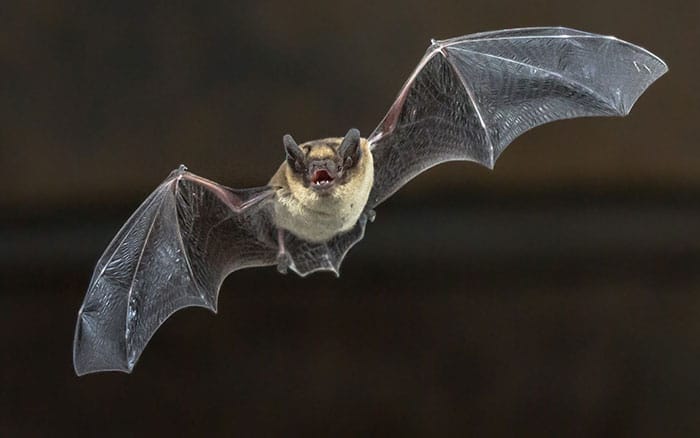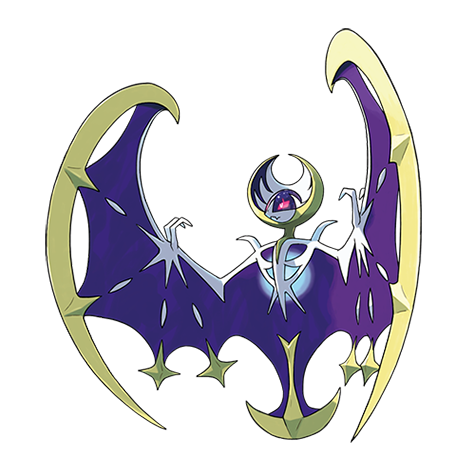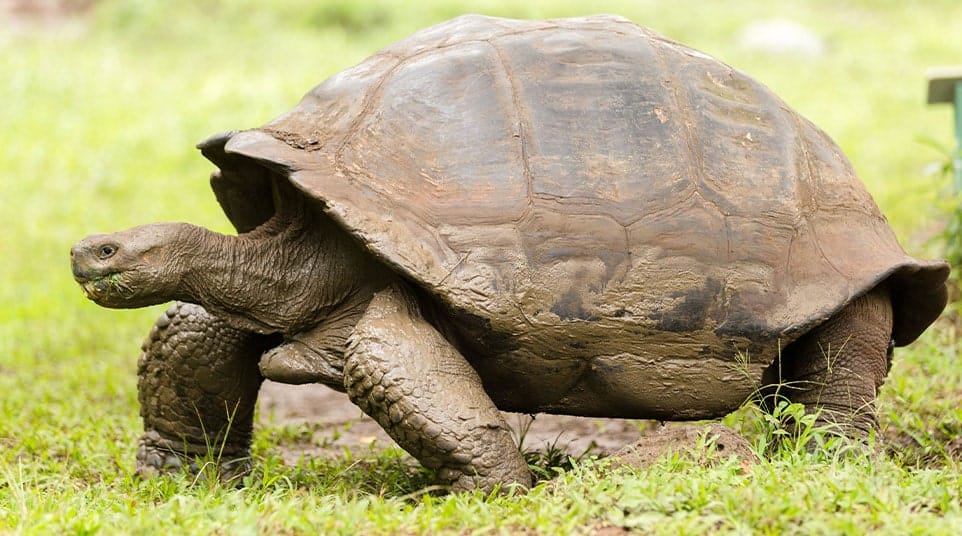 Medium/small size animals at night seem to wonder their habitats like forests, which my finalized model would hang near the moon at nighttime forest as if my Lunala replica was worshipped as a goddess of the moon.
My further diagram of a guardian dragon of my own like shaping him as one of my nighttime-creatures: