Throughout my journey into art were investigating into all kinds of cultural arts used to inspire my ideas to examine each of their histories, knowledge, details, scales and origins when using my manipulating skills to produce most replicas of hybrid arts. Then to adapt to how I would build my models in much scale that can cover the park or even a sculpture gallery grounds of my own.
First region of historical arts – Egypt
Studying on the first classical styles of Egyptian that I was really fond of its origins, next to their famous structures used to shape our inspirations in most of Egypt's knowledge merged into arts.
Cultural methods developed in Egyptian:
Carved statures from stone or rock that represents gods
Pharaohs were known to symbolizes their rule of the region
Written methods used in Hieroglyphs among temples and tomb walls
Those whom have died were mummified into the afterlife which I had reflect with my modroc techniques
Second region of historical arts – Greece
My next research is the very origins of humanoid/monster appearances from Greek mythology, said to be the many wonders within many regions of ancient Greece where are famous statures to represent each of the 12 Olympian gods and the people worship them and pay tribute. From the Greek god who had created our world came the birth of mankind, came many of these legendary heroes known only of their story, bravery, courage and heroic deeds for their country and that the names of each warrior are told in stories.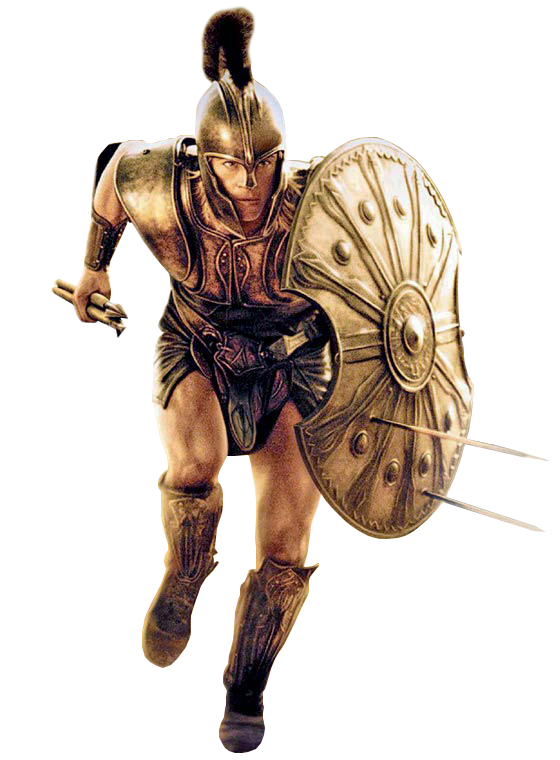 Following with my inspirations of hybrids appeared in all kinds of humanoid arts, because they were known by the Greek people as monsters and how they said to be feared by their behavior rage. From my point of examining my imaginary monsters to build up ideas of combining with the creature's differences from DNA, like say wings, armored details, scales of how they stand tall and also to explain each of my monstrous effects whilst bring them into reality as 3D models.
Methods in Greek Mythology:
Many of these famous statues were originally carved from clay or stone
People who had worshipped gods via their prayers
Some of the statures seems to had talent like the discus to compete in old Olympics
Heroes of all were known by their courage written in stories
Hybrid monsters whom to had roam the world of ancient Greece
Creature's behavior would react to people's fear of difference of monstrous DNA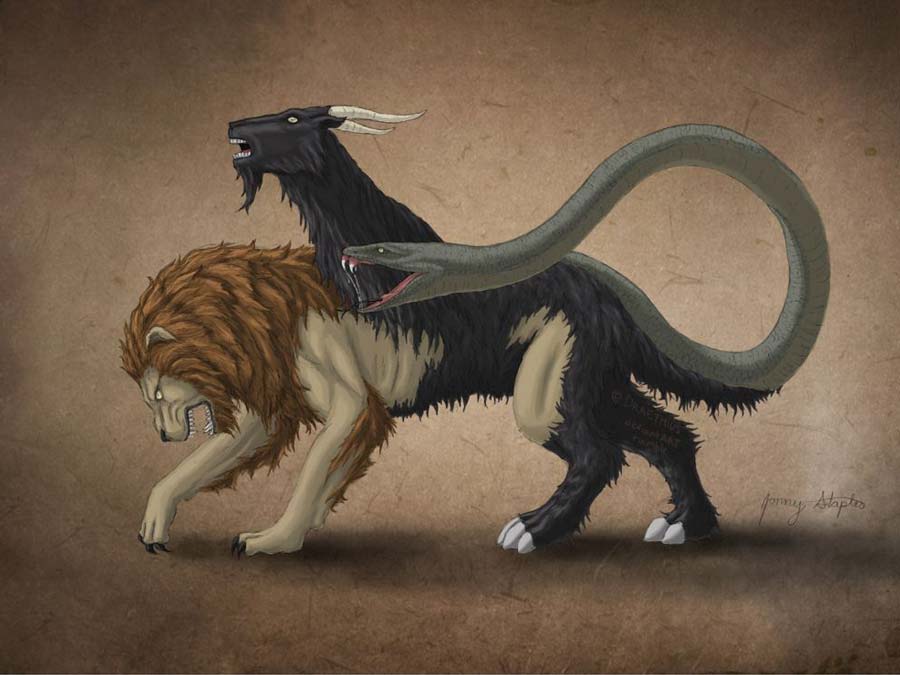 Origins of Greek mythology website: https://www.greekmythology.com/Olympians/olympians.html
https://greektraveltellers.com/blog/greek-mythology-monsters
Third region of historical arts – Aztecs
Reading on another civilization across the Atlantic ocean, where the land of the Aztecs were originally based at, sightseeing on the capital city of Tenochtitlan and how I can dig up their early roots of old mexico. The Aztec people are known to worship gods, used to carve from all sorts of materials like turquoise been mined in the Aztec caves and then to craft all kinds of artifacts.
But not only that it tells of the people who were sacrificed as rituals to their gods, because it was shown in ancient tradition as if so many had died during their fierce period and that at time of the very civilization was now known to be New Mexico. Before long the Spanish Conquistador named Hernan Cortes was sent by King Charles of Spain, to lead an expedition in 1519 to overthrow the ruler of Tenochtitlan-Montezuma II. after the Aztecs drove off Cortes's army, they return in much greater force in 1921 to defeat the Aztec empire where most of the people were driven from their cities. Next to Montezuma'a imprisonment, Cortes's army had raided the city's temples of all treasures, overtime Hernan Cortes alongside his army had conquered the Aztec region and then constructed new cities across the country which has become known as Mexico.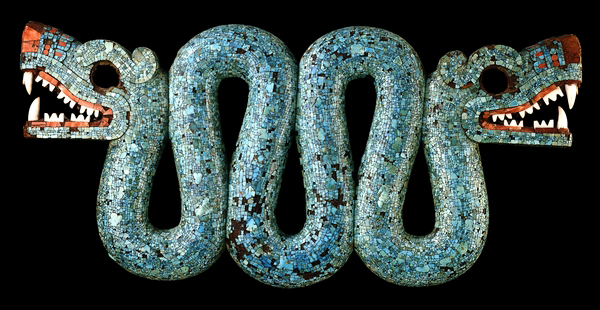 Aztec civilization websites:
https://www.nationalgeographic.org/encyclopedia/aztec-civilization/
https://www.worldhistory.org/Aztec_Civilization/
https://www.britannica.com/biography/Hernan-Cortes
https://www.ranker.com/list/whoa-aztec-artifacts/will-morgan-1
Fourth region of historical arts – Japanese
Reading on my final influence of what inspires me throughout my artist journey called Japanese, which I've been looking at over early summer to describe with the mysteries of cultures said to understand in myth legends long before Japan became the land of the rising sun and what gives me a form of curiosity to examine this case of ancient traditions used in all sorts of secretly methods.
Methods of Japanese culture used within their period:
Ancient societies of warriors like Ninjas, Samurai, Shoguns and Ronin
Mysteries told of unseen monsters said to had roam the wilds of Japan
Dragons were mentioned of their wisdom and rage of power across their culture's stories
Also that of old periods of Japan meets modern technology
Became popular of colour effects used in their own cartoon series
Miniature figures called Netsuke are a reflection of pocket monsters or in translate Pokemon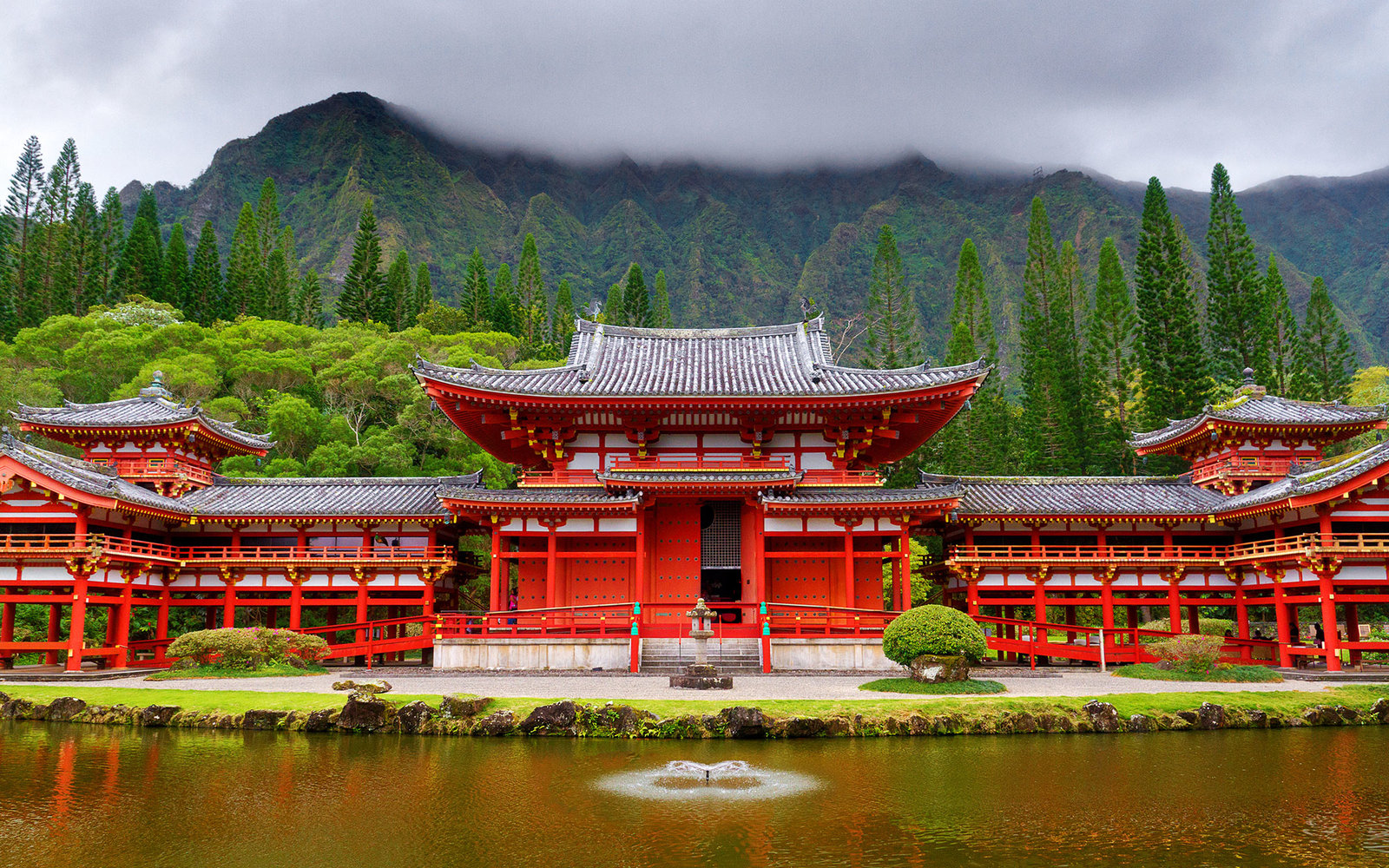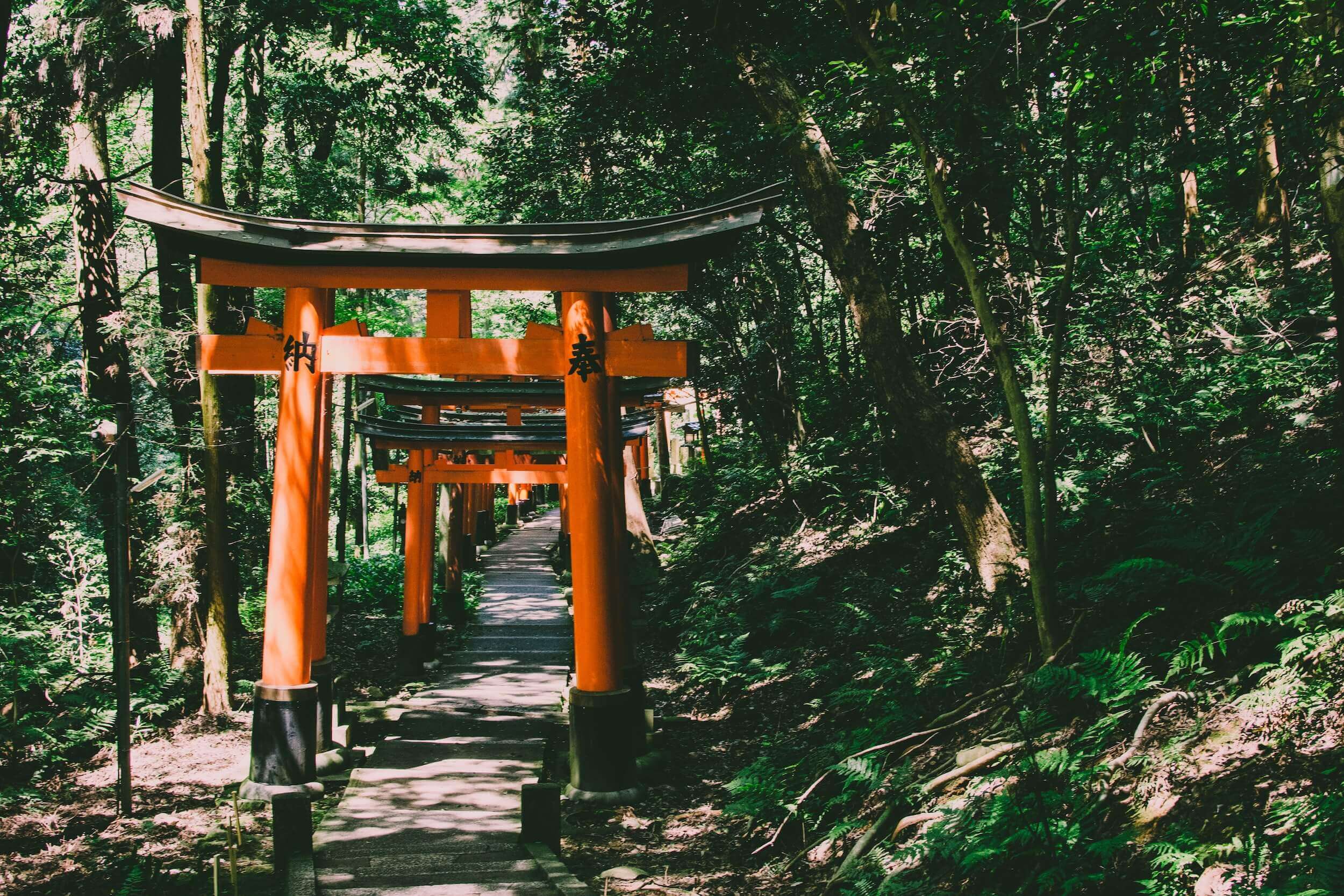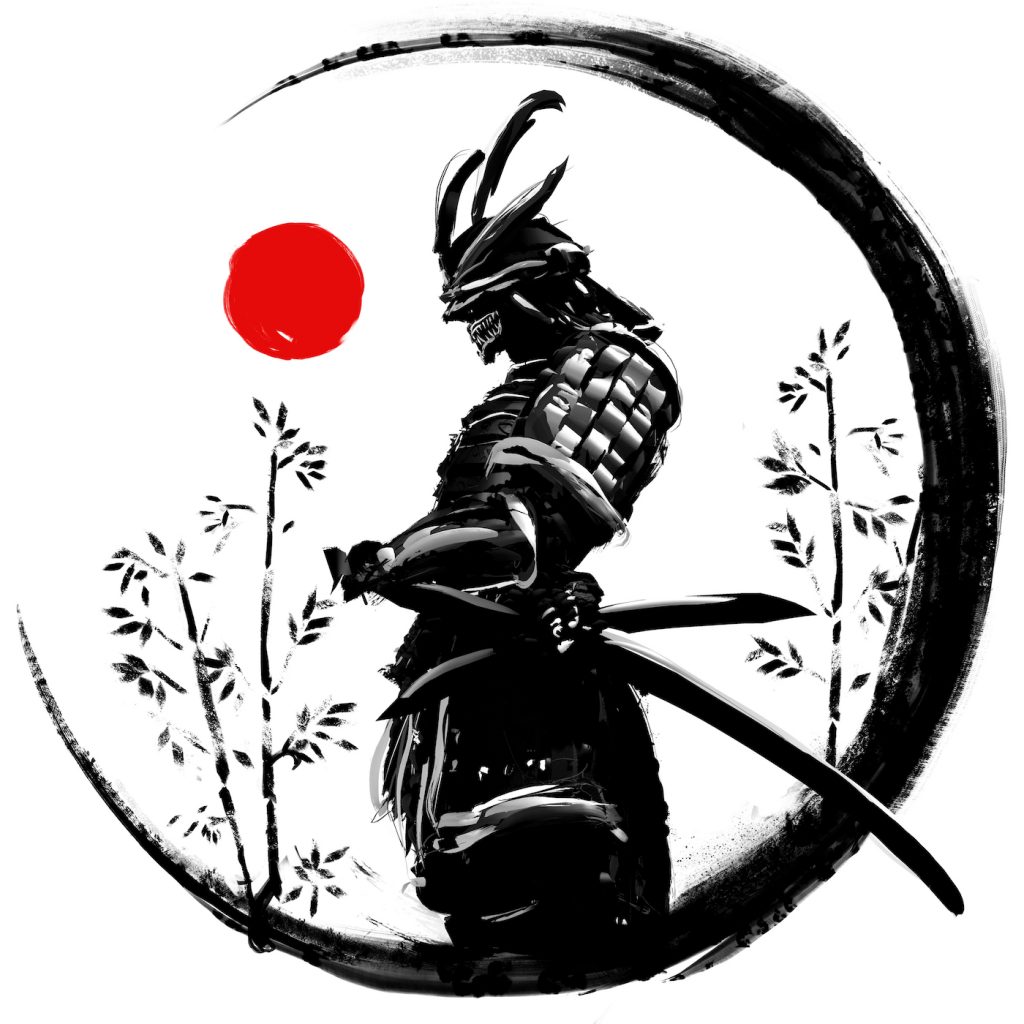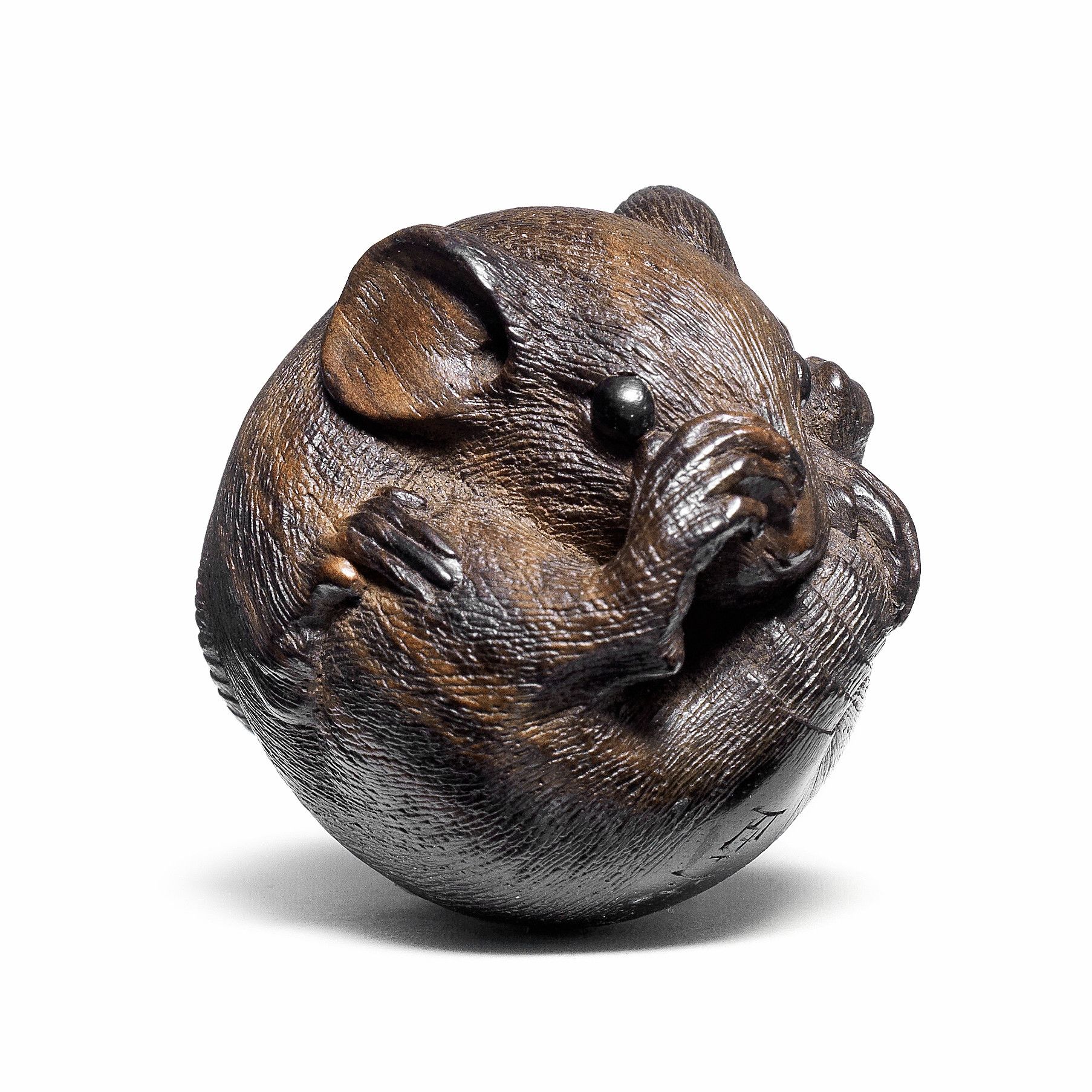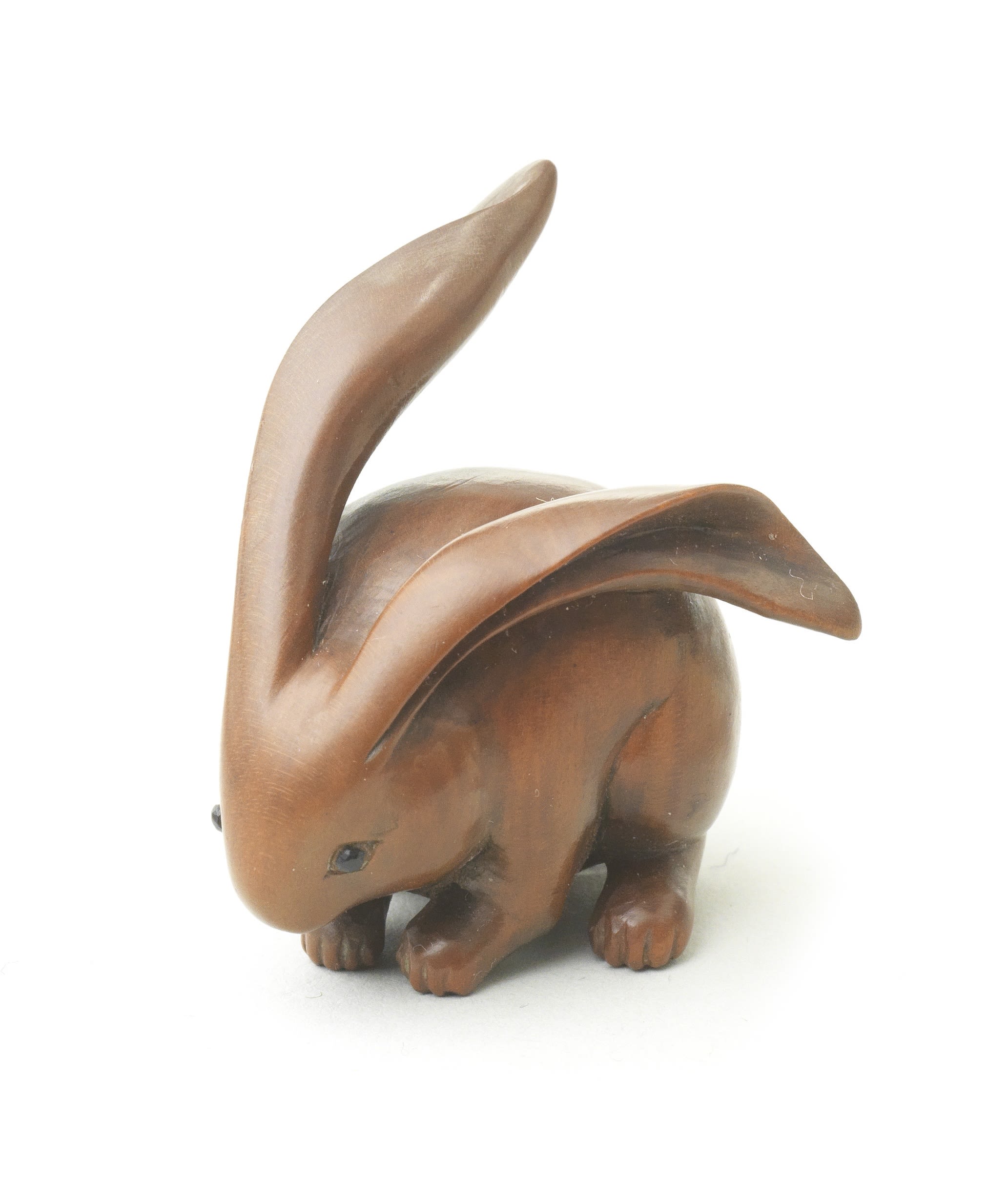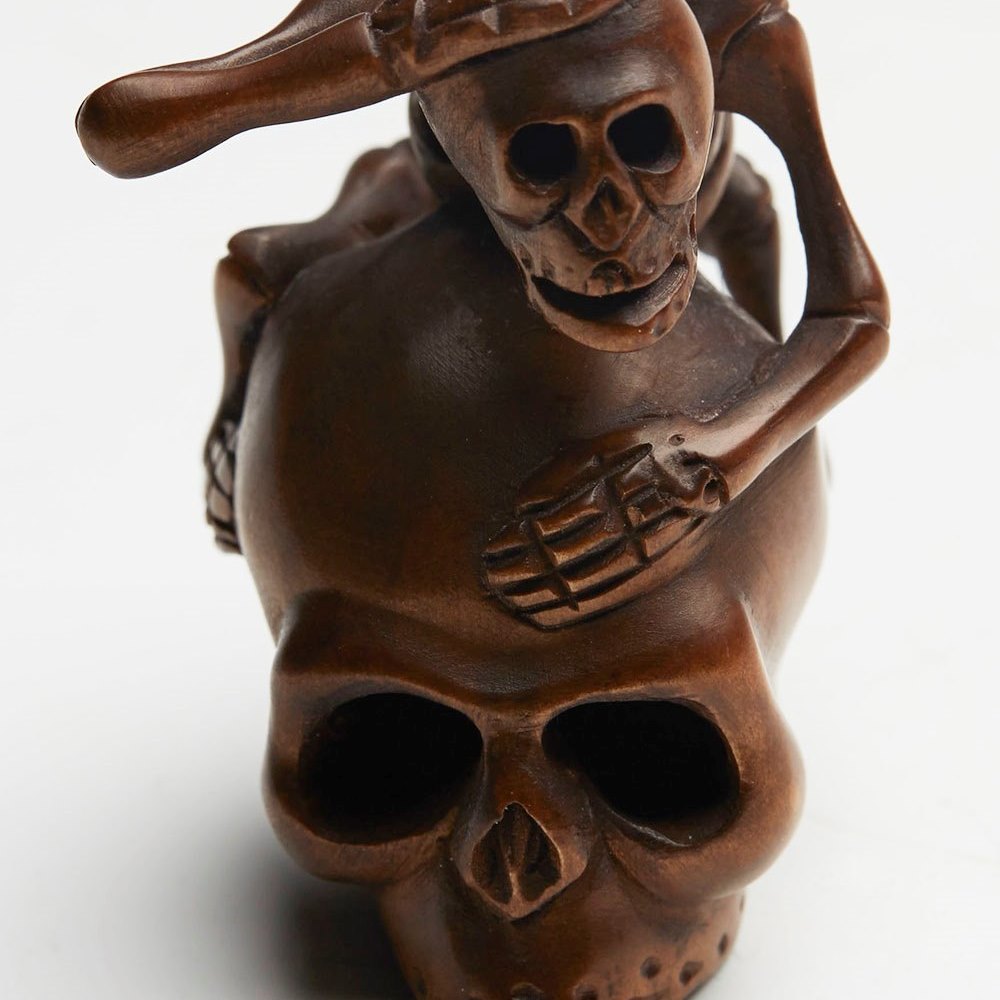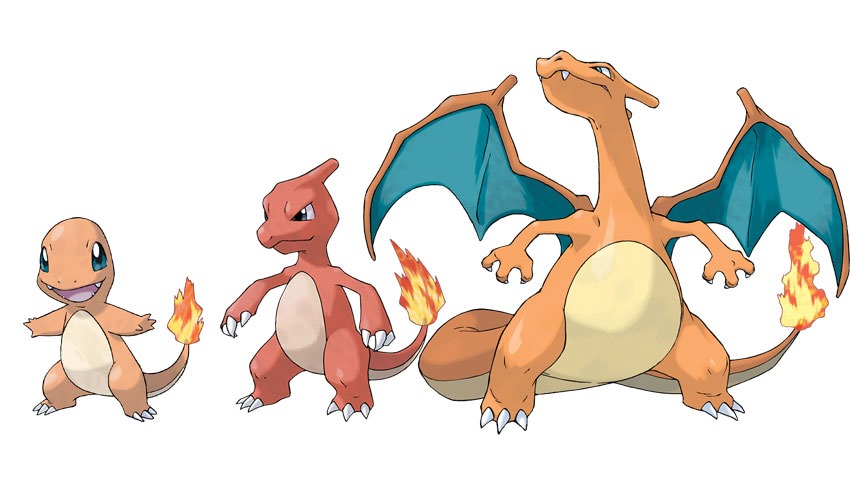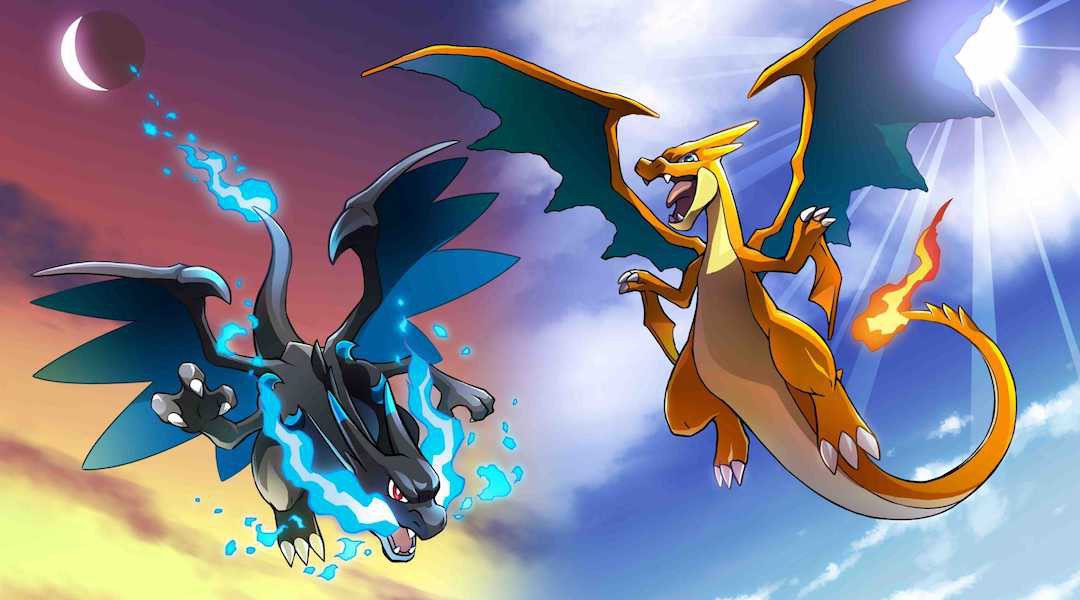 Japanese influence between ancient and modern websites:
https://www.discovermagazine.com/planet-earth/in-search-of-japanese-roots
https://www.wa-pedia.com/history/origins_japanese_people.shtml
https://www.japan-guide.com/e/e2127.html
https://www.netsuke.org/page-1125375