Meeting my friends in studio 9 to discuss on an exhibition, to express my emotions through art organized by Jasmine and Cat at Atkins-gallery, Hinckley the very building I recently saw during my studies next door at North-Warwickshire college, lower bond street. Before attending I must craft any small sculptural models, focusing on what give artists the need of love to create deep within our inspirations. Childhood memories could be a critical sense of seeing what we seen like festival events of Carnevale di Venezia/Carnival in Venice, Italy where people wearing masks for an identical feeling of fun/joy blending native-spirits of animals as were symbolism of childhood-arts like when I'd first played with blu-tac and crafted many figures of James-Cameron's Avatar.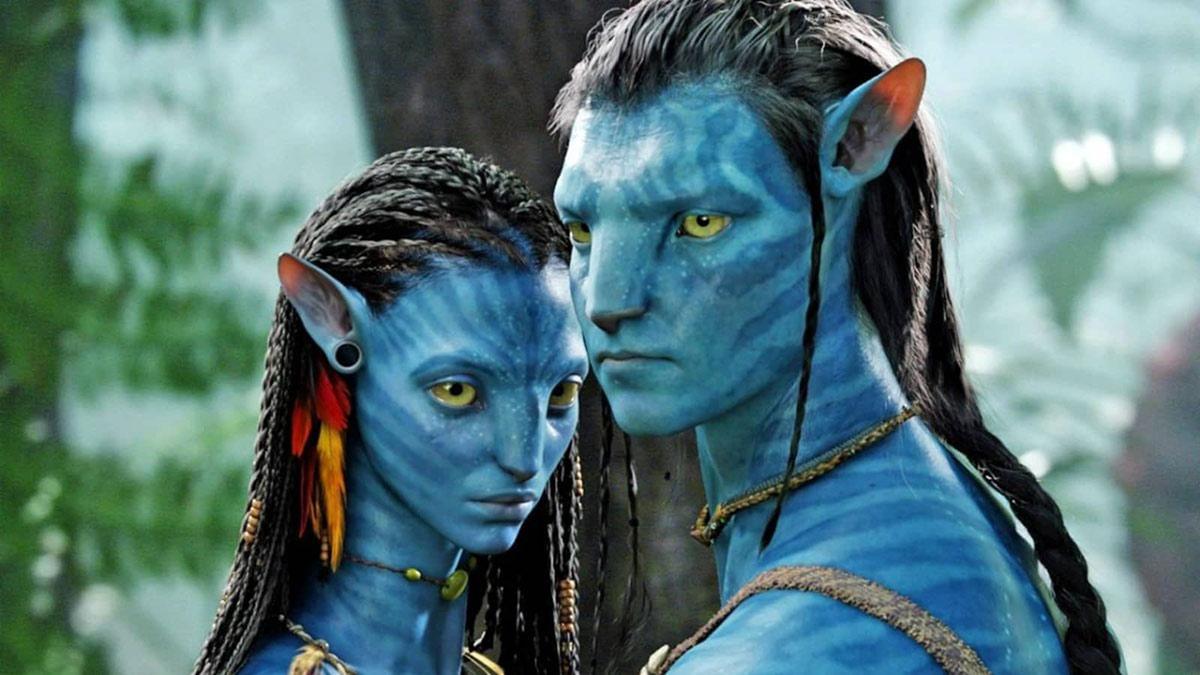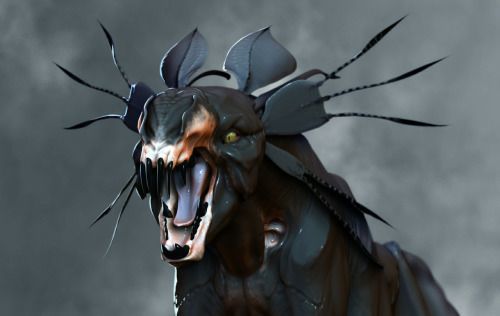 Shown by wonderful characteristics of doodle-arts
Absorbing Carnival of Venice masks helps me to craft five masks of my chosen animal carvings, decorated in festive materials of fabric-scheme
Using handmade talents of cutting, shaping and decorated in doodle-painting giving them a perspective style of identical mysteries but with festival expression
Carefully manipulate my resources of chicken-wiring, wrapped in modroc making them strong without breaking apart
Happy with my mask results I've used mix-media arts to adapt by Carnevale di Venezia influence
Carving my Navi mask as a spiritual appearance
Navi-Mask: 27cm x 49cm
Eagle-mask gives people freedom/liberty from doubt/fear
Referred to be apex-predator of the skies to decorated in festive-arts
Eagle-Mask: 25cm x 27cm
Shaping my jaguar identity into Pepita's appearance from Disney's Coco focused on Mexico's Day of the Dead.
Jaguar/Pepita-mask: 27cm x 26cm
Forging my snake-mask from a serpent-spirit of showing cunning/ambition of gathering resources for my creativity of hybrids
Snake-mask: 22cm x 28cm
Building a wolf-mask telling it's symbolism of loyalty, teamwork, protection, wildness, kinship and freedom
Related to dog-family
Active-predator by night
Wolf Mask: 32cm x 29cm
Title Native/Venice animal masks
Arriving in Atkins gallery-lower bond street, Hinckley to deliver artworks safety there. Sorting my five masks into finding a perfect wall-space mounting them into place to express joy/happy feelings from festival-arts and spiritual-animal combinations.
Taken an opportunity of exploring Atkins gallery-rooms, to select my chosen-space to positioned my native-masks via gallery-hooks and attached strings
Mounted onto walls to view my masks aesthetic style of festival inspirations while spreading joy and dig deep our characteristic beliefs in animal-presence
Furthermore checking my five masks in perfect conditions without falling off the galleries wall amongst my friends work mounted as well