Studying onto my next project for year 3 to research with many sorts of cultural arts, which I've been looking at my primary source in Japanese meant to search their mysteries of spiritual and mythical arts like monsters which focuses on miniature sculptures called Netsuke.
Originated in a ancient-Japan over three hundred years, focused on their differences onto my own hybrid-appearances. Mainly to served both functional/aesthetic methods, fitted on Japanese-dresses because they wear traditional-clothes at summer festivals, funerals, weddings and graduations.
Original influence of Netsuke:
Originated in Ancient-Japan, three-hundred years
Meant on my interests into humorist-effects
Connected to Satoshi-Tajiri's creation of Pokemon
Studied their evolutions due to Netsuke's influence
Criticised Japanese's mantle received by westerners-1854
Americans/Europeans discovered and started to gather-in netsuke
Served both functional/aesthetic methods when fitted on Japanese-clothing
Suspend their everyday-pockets amongst other items, replacing them with Obi-(sash)
Attached these Netsuke-figurines to festive-clothes at the opening/closing of sagemono
Information on Netsuke: https://www.netsuke.org/page-1125375
Methods used to portray the Netsuke in Japanese influence:
Naturally-found objects
Plants
Legends/Legendary heroes
Myths/Mystical beasts
Gods/Religious
Symbols
Daily activities
Myriad
Design vocabulary
Encompassing
Zodiacal animals
Motives in Netsuke-craftmanship:
Netsuke were among the beauty of Japanese-carvings decorated with different forms of elaborate-shaping, lacquer-work or rare/exotic materials.
Believed to be ancient-talismans, highly coveted/collective statures
Disappeared over their era's of 19th/20th centuries
Directive-approach of Fine-Art affects in master-carvers for Japanese wood-crafting
Affected by industry both Japan and abroad stimulated in their productions
Low-artistic valves into mass-produced modeling of the creation of Netsuke regardless of age/origins
Resources used to carve into Japanese figures of Netsuke:
Ivory
Wood
Cherry wood
Bamboo
Amber
Stag antler
Pottery
Coral
Metal
Compacted of three-dimensional figures in three-inches high
Carved into hollow-bowl like modelling
Formally to shape into multiple items like Katabori, Anabori, Manju, Ryusa, Kagamibuta, Obi-hasami Sashi, Mask and Trick
Normally-animals are made illegal
Series of organized a collection of Netsuke around the globe, most of them are been exhibiting from multiple museums:
Los-Angeles, County-Museum of Art (LACMA)
Museum of Fine-Arts in Boston
National-Art Museum in Tokyo
British-Museum
Victoria and Albert-Museums, London
Excelling within LACMA-museum
United-States amounted 150 objects from the Raymond/Frances Bushell exhibition
Total of 600 Netsukes-collection
Louvre-Museum, Paris
Reveals many ways of netsuke might be a connection of viewing personalities within different hybrids. Telling their original-stories of monsters fitted into pockets and were now mentioned in present-period of Pokemon.
Combined with different-possibilities onto cross-species's DNA
Childhood-imagination adapted in Pokemon-evolutions
Helps to reflect last-year's "Doodle-hybrids" given me inspiration into Japanese-creatures
Children's response to imaginative-animals.
Key methods of DNA samples taken from Pokemon stages:
Evolution from Froakie/Frogadier to Greninja: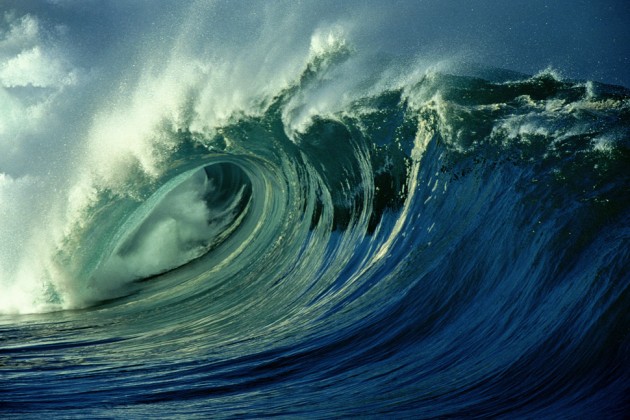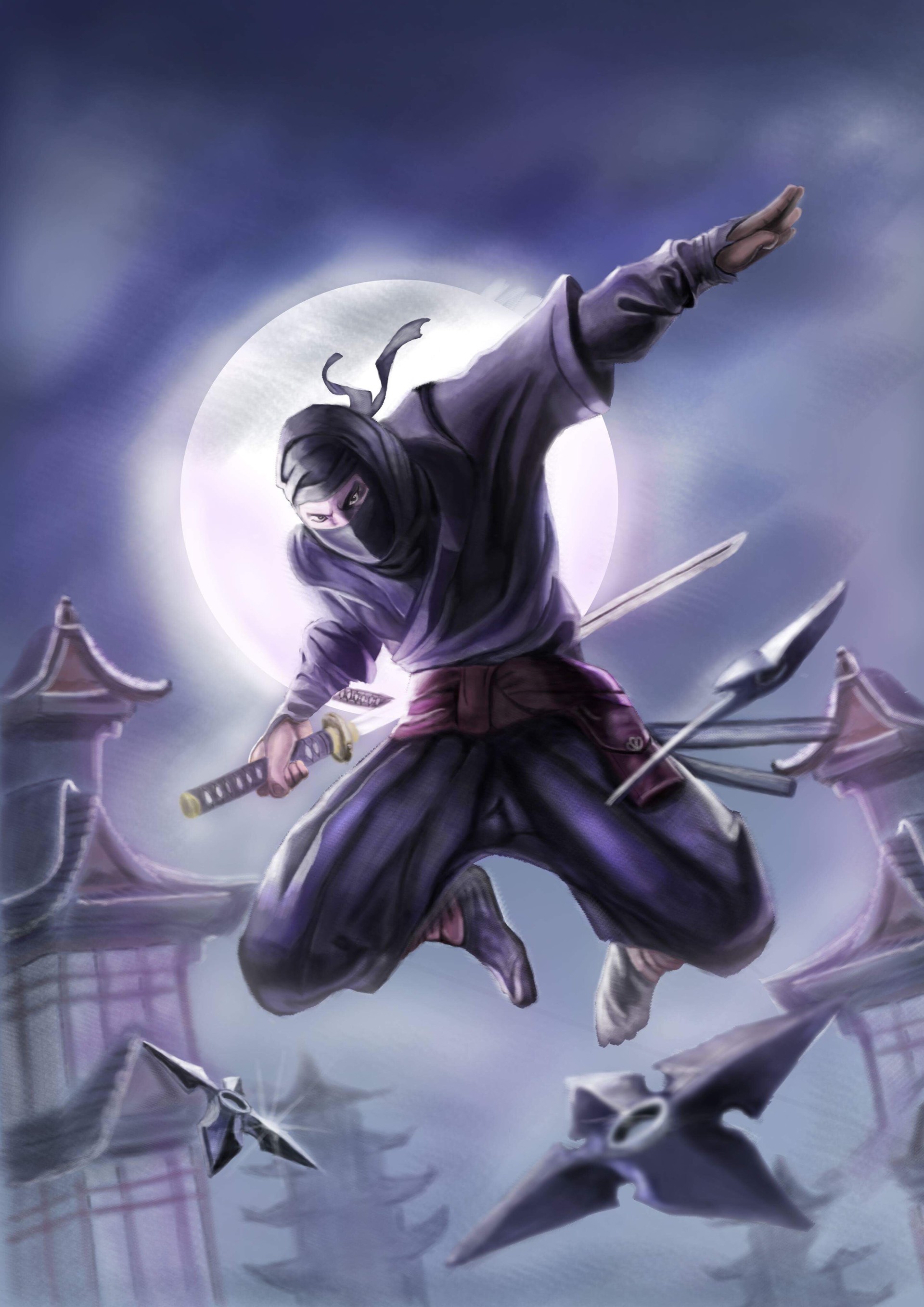 Treecko to Grovyle and Sceptile to evolve/mega-evolve: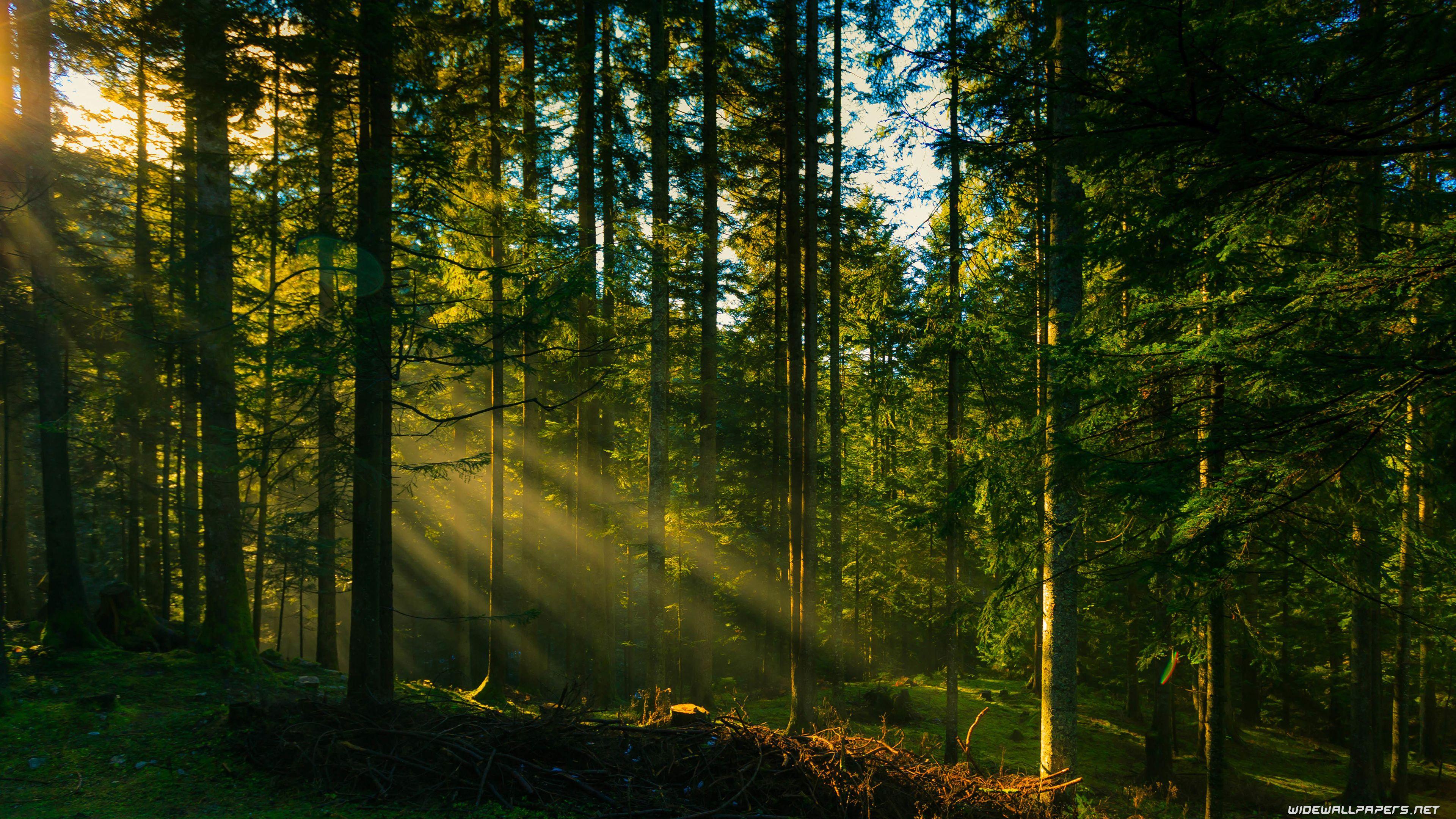 Chamander to Charmeleon and Charizard to evolve/mega-evolve and gigantamax taken to new heights: