Moving onto my next slot of hybrid practitioners, who has influenced me of their recent techniques used to reflect on my original search in various genres like they are shown into stories and even from legends that are adapted to humanoid-arts.
Different genres of Hybrid movement:
Fantasy
Folklore-tales
Original animals in Greek and Egyptian Mythology
Reading on Kate Clark's work on experimental models of transfusing a human face to a animal bodies, they meant to acknowledged to her primary theme of natural instincts which are also used for contemporary art and these can be absorb into my personally of face carving textures of humanoid skin patterns to have an impact with my related references of Na'vi people/Avatar.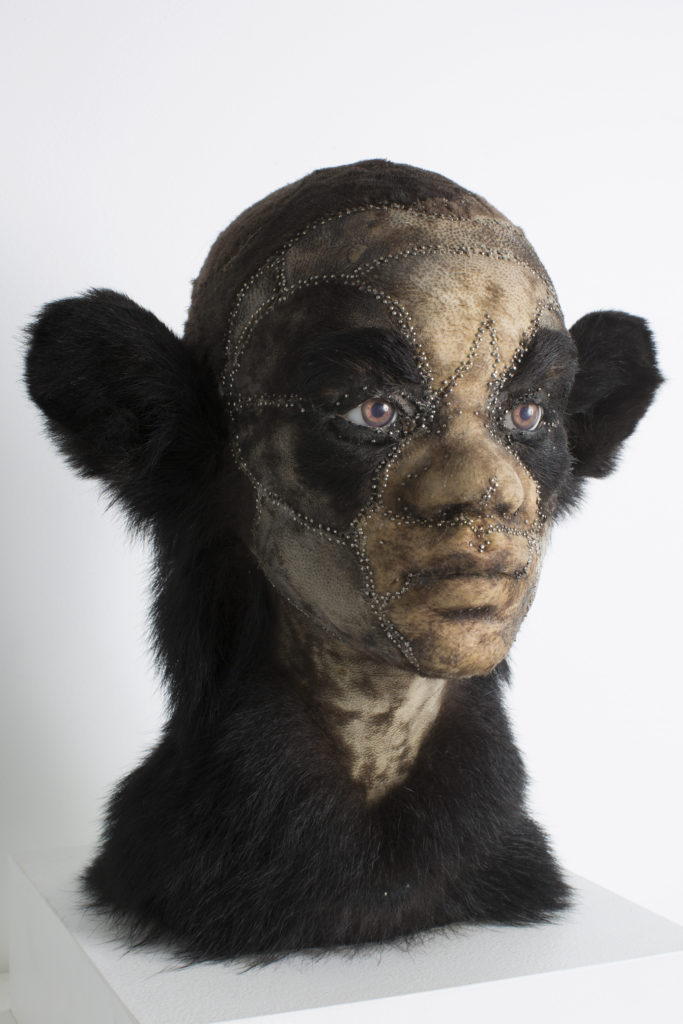 Viewing on Clark's work in transfusion of human faces to animal bodies, they really share to my inspiration of becoming a animal but some people might had fearphobia about this reaction and she showcased her models in her exhibitions.
Clark's Exhibitions:
Solo show: Claire Oliver Gallery in New York (2008)
Group show: Aldrich Museum of contemporary art
Clark's website: https://www.kateclark.com/artist-statement
Next up is Damien Hirst who was one of the young British artists to had achieve his way of manipulating on unnatural effects used in UK arts during the 1990s and is also an collector of interviewing with most of his models have an increased costs from his buyers.
His key elements are based on death which are kind of harsh, but its his direct way of being famous of a series of animal models incased in glassed boxes. At Hirst's influence onto a reflected technique in "Spin Paintings", which he created on a spinning circular surface and uses "Spot Painting" in random coloured circles.
Animal models incased in glass boxes:
Viewed at Hirst's Exhibition: UCCA Center for Contemporary art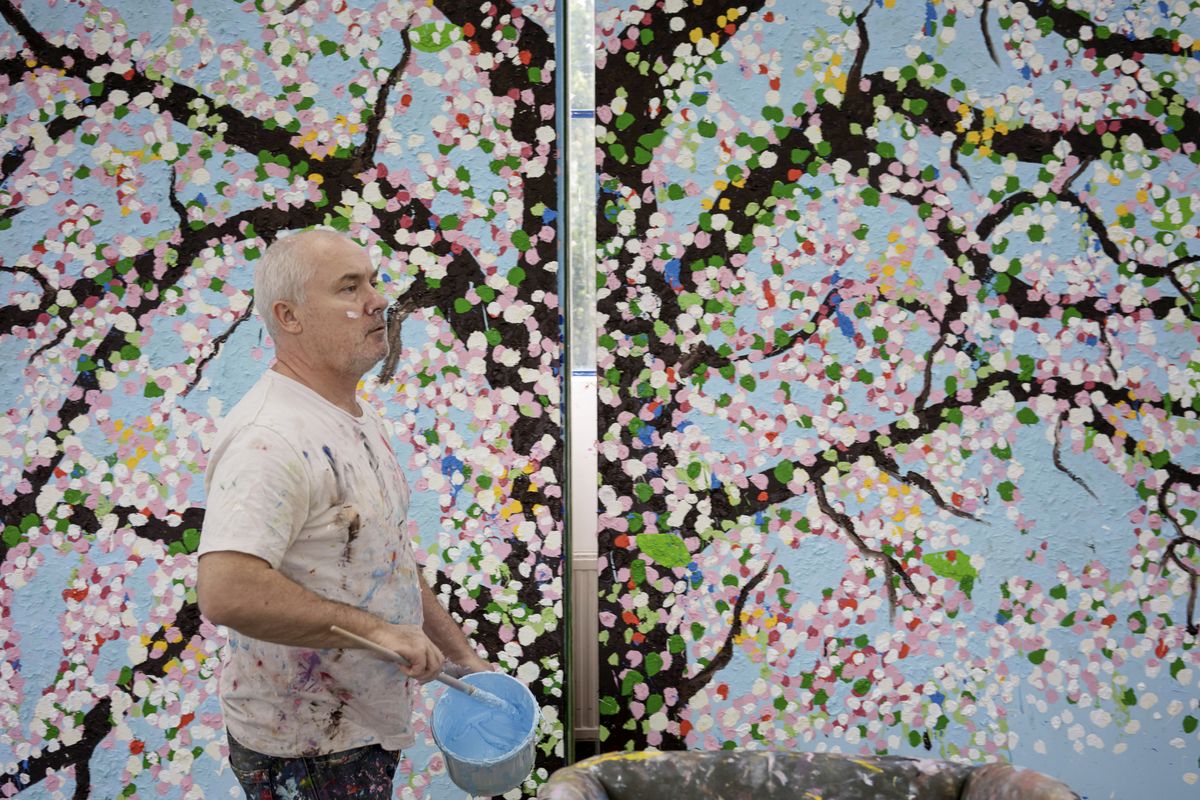 Hirst's website: https://www.tate.org.uk/art/artists/damien-hirst-2308
Looking at Walton Ford who is a American artist had been researching into monumental watercolors that is blended with editioned prints, as his technique are primary used on historical arts which is how both animals and hybrid creatures are treated as equals amongst intersection of human culture/natural-world.
Seeing Ford's technique on large-scale paintings mainly to use his influence of illustration effects onto animals or hybrids, because it would seem his creatures are in a condition of their jungle or forest homes been destroyed by humans followed by forcing against an animal's will of enslavement and what could impact into my environmental state for my humanoid inspiration.
Ford's website: https://www.kasmingallery.com/artist/walton-ford